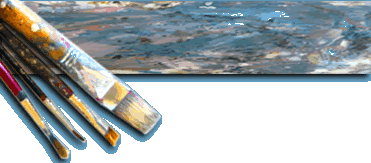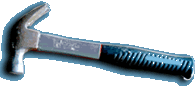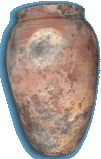 Thousand Cranes Studio Online Registration

email address, for confirmation:

Click triangle to select a course:

Course Schedule Summary:

CHILDREN'S STUDIO CLASSES

(Ages 5-12, weekly)


Wednesdays       4-530PM

Thursdays

4-530PM

Fridays

   4-530PM

Saturdays

9-1030AM

Saturdays

11AM-1230PM
TEEN STUDIO CLASSES

(Ages 11-17  weekly)


Thursdays  6-730PM
CLASS FOR HOMESCHOOLERS


(Ages 6-14)

Fridays

10-1130AM

Classes run from September through June, beginning Sept. 9


              Options:

Click on a link below to pay:

505 Springfield Street

Feeding Hills, MA 01030

www.thousandcranesstudio.com

(413) 789-1039

Classes run from September-June, beginning Sept. 8

Classes run from October-June

REGISTRATION FORM

ART TOGETHER!

CLASSES FOR CHILDREN AGES 3-5

This class isn't  running now on a weekly basis, because of our other work commitments. Please email us if you'd like to be on our mailing list for any upcoming preschool art events. Thank you!

Homeschoolers are welcome to join us in our regular classes, or organize an art workshop to gather together at our studio.

Kids Classes:

Ages 5-15, Weekly

Wednesdays 4-530

Fridays 4-530

          Saturdays 9-1030                                      

Teens Ages 11-17:

Thursdays 6-730

Cost per class is $20 for first child, and $10 for each additional child,all materials included There is a $20 annual registration fee per family for studio membership. It is payable on-line, in person, through PayPal, or by mail:

Thousand Cranes Studio

505 Springfield St. Feeding Hills, MA 01030