Art exists as long as people continue to create. 

Creativity and innovation are skills needed anywhere, in any profession.

Children need art in order to think creatively, learn problem-solving,

and beautify their  world. Keeping the arts alive benefits everyone in a community, not just the artists.

OUR MOTTO: Conceive it, Believe it, Achieve it!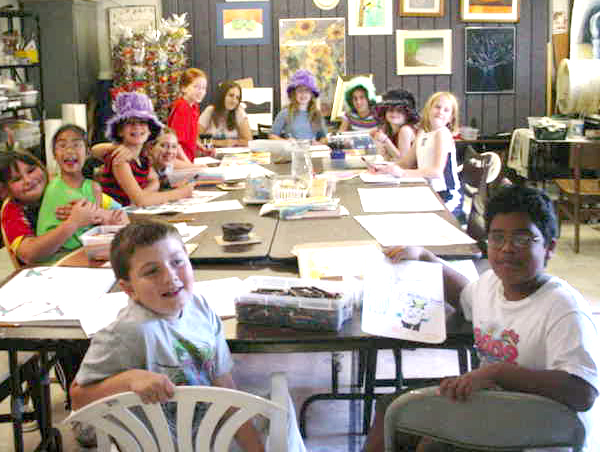 SIGN UP NOW FOR CLASSES!  OUR STUDIO PROGRAMS FOR SCHOOL YEAR 2016/2017

Weekly classes run from September-June, and students can join any time during the school year.  Click here to see our schedule.

"ART TOGETHER!"

Family Paint Night

Coming in January....

Please check back soon :)

Come enjoy a family night out

together!  No experience needed,

and everyone takes home a

finished painting on canvas.

IT'S YOUR BIRTHDAY!!

      COME CELEBRATE  WITH YOUR

FRIENDS AT THE STUDIO.

    CALL FOR RESERVATIONS

AND RATES 413 789 1039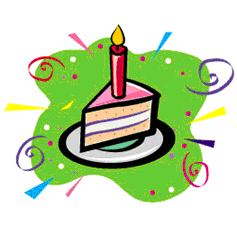 Click here to pay for one child:

Click here to pay for two children:


School/Group Visits/Field Trips

Thousand Cranes Studio's Art On The Go offers a one-of-a-kind  drawing and painting experience to schools .and school-age groups, either at your school, or here at the studio.

CALL FOR RESERVATIONS AND RATES

413 789 1039


SUMMER PROGRAMS 2017
  Our Summer Schedule is in.  Register here on line,  by phone or by mail.  Please call us at the studio (789-1039) if you have questions or would like a brochure mailed to you.  Register early to save! Payment can be made online through PayPal, by credit card at studio or over the phone, as well as by check or cash.  Insurance/Work reimbursement forms are also honored here.
Click here to see our summer schedule