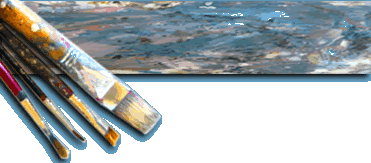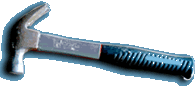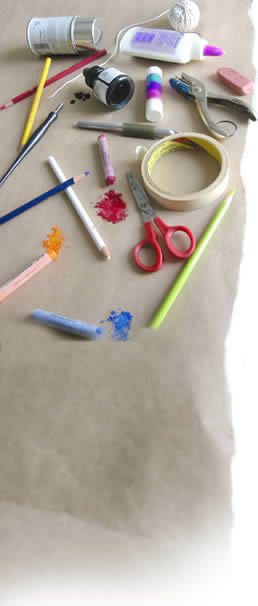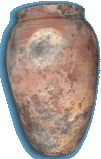 Art exists as long as people continue to create.  

 Creativity and innovation are skills needed anywhere, in any profession.

 Children need art in order to think creatively, learn problem-solving, 

and beautify their  world. Keeping the arts alive benefits everyone in a community, not just the artists. 

OUR MOTTO: Conceive it, Believe it, Achieve it!


WEEKLY ART CLASSES:

Classes run October-June, and come as much or as little as you wish, all on Zoom!  $10 Ages 5-17.

IT'S YOUR BIRTHDAY!!

       ZOOM ART PARTY!  CELEBRATE  

WITH YOUR FRIENDS AT THE STUDIO, throught the magic of Zoom

     CALL FOR RESERVATIONS AND RATES 413 789 1039 


Click here to pay for one child's weekly Zoom class ($10):

Virtual School/Group Visits/Field Trips

Thousand Cranes Studio's Art On The Go offers a one-of-a-kind  drawing and painting experience to schools .and school-age groups, in a safe, virtual setting, but will real materials, provided by us!

CALL FOR RESERVATIONS AND RATES    413 789 1039

LANGUAGE COURSE FOR KIDS!!  We really enjoyed our French and Spanish Language programs for kids this past year. We will begin again Saturday, October 9, 11-12, on Zoom.  Kids can join any time during the course of the program.  Our program will be half in French, half in Spanish, and will include conversation, games, video, songs, computer work, art and many other interesting activities, designed to introduce children to learning world languages in an exciting format. Please contact us for more info.

FALL 2021 UPDATE

Hello, Everyone!  We hope you and your family are well! We plan to resume the studio October 6, most likely on Zoom, with the hope to have in-person learning when conditions are safer.  Our tentative schedule :   Wednesdays 4-5PM, Fridays 4-5PM, Saturdays 10-11AM

****Our language class will be held on line, through Zoom, Saturdays 11-12, starting in October

Please email us for more info.


Click here to make a donation of your own choice):