{Type Your Site Name Here}

{Type a slogan for your site here}

This December 31st, we are offering two New Year's art workshops for children ages 5-14, to get ready for 2019!  The workshop will include drawing, painting, clay, and other art  relating to Winter Arts and  New Year's Eve traditions.   If you've never been to our studio, this is the perfect chance to spend a day and see what it's all about.  And if you've been before, then you know that there is always something new to try!  Either way, bring a friend or relative, and you can each save $5!  Call the studio, or register below by filling out the form and clicking "Submit".  Hope you can join us! Cost: $25/workshop, or $20 each if you  bring a friend or relative. 

WHERE:

Thousand Cranes Studio, 505 Springfield St. , MA

Stan and Sheila Coly (413) 789-1039

COST:

$25 per workshop, or bring a friend or sibling, and each receive $5 off.  Or, sign up for both sessions, and receive $5 off each session.

Your email address (for confirmation):

How did you hear about our studio?

Emergency Contact Person:

Monday, December 31


9AM-12PM and/or
1230PM-330PM

Payment can be made above through PayPal, or on the day of the Workshop.  Cash, check, or debit/credit cards accepted.  Thanks!

MONDAY, DECEMBER 31

9AM-12PM and/or 1230PM-330PM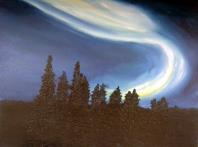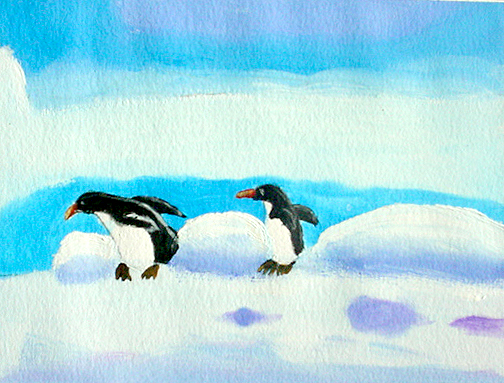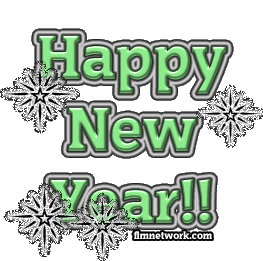 Please choose your session(s) below: