MLK Day Art Workshops

Monday, January 15, 2018    Session I: 830-1130AM   Session II:1200-300PM   

Part of the proceeds will benefit the YMCA Youth Program of Senegal

On Martin Luther King Day, we will hold two art workshops to kick off our fundraiser for the YMCA Youth Program of Ziguinchor, Senegal, in West Africa.  We help fund an afterschool enrichment and tutoring program for 200 youth, for one year.  This program will provide valuable employment for 4-5 adults as well.  Both workshops are different, but will include drawing, painting, and choice time.  We will even have some African arts/crafts to try!

Workshop cost  is  $25.  Two friends, relatives, workshops: $20 each all materials included.  If you stay all day, please bring a nut-free lunch.  Register below or by phone: 789-1039.

Monday, January 15  830-1130AM and 12-3PM     Ages 5-17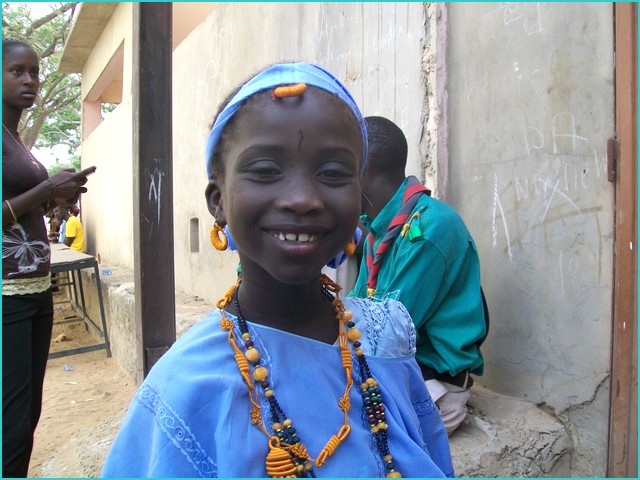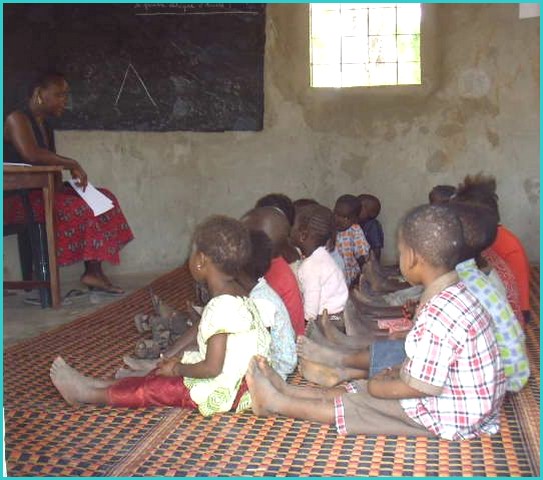 Emergency Contact Person:

How did you hear about our studio?

Your email address (for confirmation):

Payment is due on the day of the Workshop, but you can pay by PayPal here, if you prefer.   Thanks!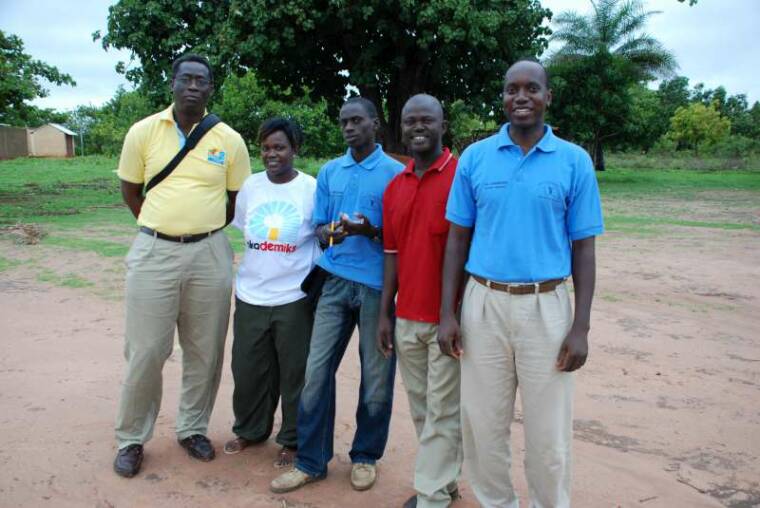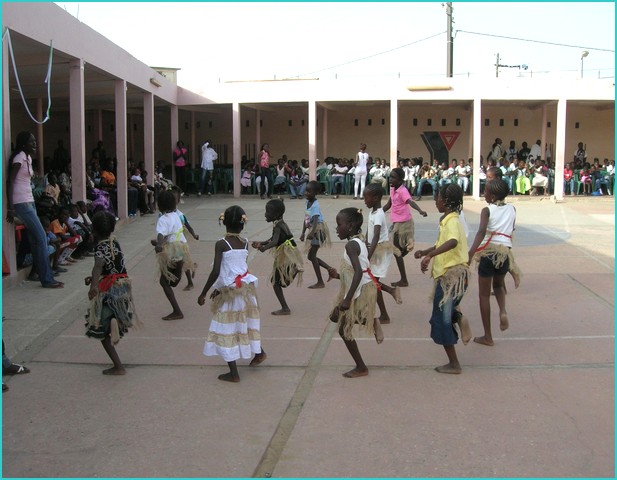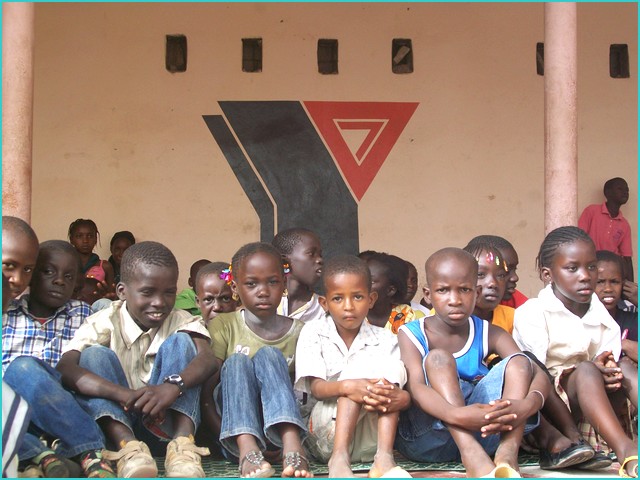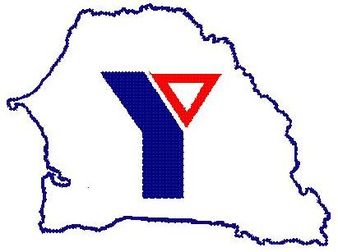 Workshop Choice (click on triangle)

Pay for 2 or more  workshops  $20 each:


Can you make a donation of $10 or more?  Please click Add to Shopping Cart to choose your amount.

100% of your donation will be sent to YMCA Senegal. Thank you!