Art exists as long as people continue to create. 

Creativity and innovation are skills needed anywhere, in any profession.

Children need art in order to think creatively, learn problem-solving,


and beautify their  world. 
Keeping the arts alive benefits everyone in a community, not just the artists.

OUR MOTTO: Conceive it, Believe it, Achieve it!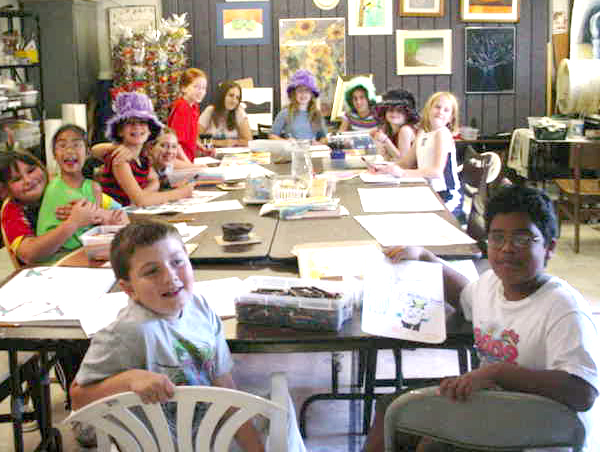 STUDIO PROGRAMS FOR SCHOOL YEAR 2013/2014 

Weekly classes run from September-June, starting September 10.   Students can join any time during the school year, for short or long term classes.

Click
here
for more information, or to register.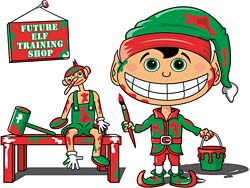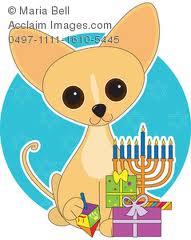 2 HOLIDAY WORKSHOPS ON BLACK FRIDAY (Friday, November 29th), PLUS a bonus workshop on Saturday, November 30th!