Art exists as long as people continue to create. 

Creativity and innovation are skills needed anywhere, in any profession.

Children need art in order to think creatively, learn problem-solving,

and beautify their  world. Keeping the arts alive benefits everyone in a community, not just the artists.

OUR MOTTO: Conceive it, Believe it, Achieve it!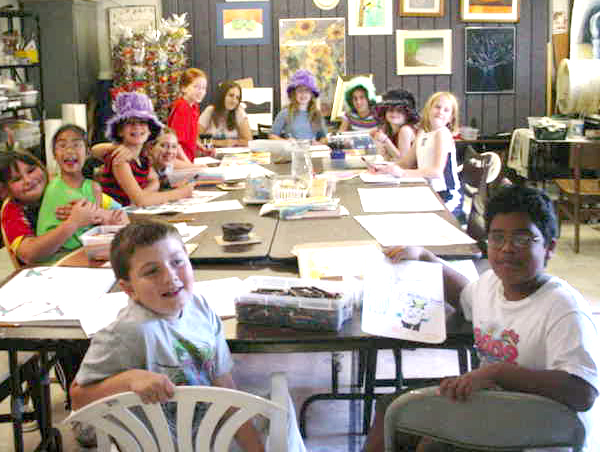 SIGN UP NOW FOR WEEKLY CLASSES!  OUR STUDIO PROGRAMS FOR SCHOOL YEAR 2017/2018

Weekly classes run from September-June, and students can join any time during the school year.  Click here to see our schedule.

"ART TOGETHER!"

Family Paint Night

Coming SOON....

Please check back soon :)

Come enjoy a family night out

together!  No experience needed,

and everyone takes home a

finished painting on canvas.

IT'S YOUR BIRTHDAY!!

      COME CELEBRATE  WITH YOUR

FRIENDS AT THE STUDIO.

    CALL FOR RESERVATIONS

AND RATES 413 789 1039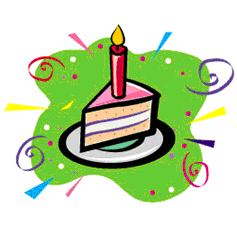 Click here to pay for one child:

Click here to pay for two children:


School/Group Visits/Field Trips

Thousand Cranes Studio's Art On The Go offers a one-of-a-kind  drawing and painting experience to schools .and school-age groups, either at your school, or here at the studio.

CALL FOR RESERVATIONS AND RATES

413 789 1039


WEEKLY PROGRAMS for School Year 2017-2018, continuing until June 9.

Homeschool Class!  First Monday of each month, 330-500PM.  Ages 5-17.