Art exists as long as people continue to create. 

Creativity and innovation are skills needed anywhere, in any profession.

Children need art in order to think creatively, learn problem-solving,

and beautify their  world. Keeping the arts alive benefits everyone in a community, not just the artists.

OUR MOTTO: Conceive it, Believe it, Achieve it!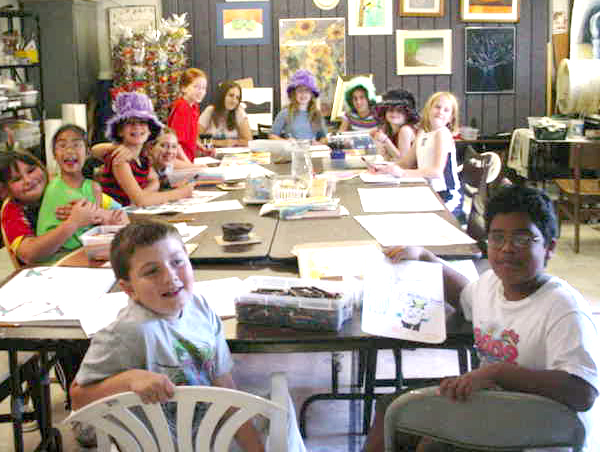 Weekly art classes run October-June, and come as much or as little as you wish.  $15 per class, or $25 for 2. Ages 5-17.  Come try a class for free!

Class Schedule for Kids 5-15:

Wednesday 4-530

Thursday 4-530

Friday 4-530

Saturday 9-1030 and/or 11-1230

Teen Class for Ages 11-17

Thursday 6-730

Homeschoolers Art Class:

Please contact us for current schedule.


"ART TOGETHER!"

Family Paint Night

Coming SOON....Please check back soon :)

Come enjoy a family night out together!  No experience needed,

and everyone takes home a finished painting on canvas.

IT'S YOUR BIRTHDAY!!

      COME CELEBRATE 

WITH YOUR FRIENDS AT THE STUDIO.

    CALL FOR RESERVATIONS AND RATES 413 789 1039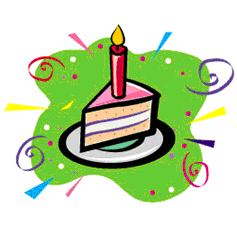 Click here to pay for one child:

Click here to pay for two children:


School/Group Visits/Field Trips

Thousand Cranes Studio's Art On The Go offers a one-of-a-kind  drawing and painting experience to schools .and school-age groups, either at your school, or here at the studio.

CALL FOR RESERVATIONS AND RATES    413 789 1039


HOLIDAY ART WORKSHOPS Nov 23 and 24!

Please come join us for some exciting gift-making art activities on Black Friday and the following Saturday! There will be drawing, painting, clay, and craft centers. Each workshop is different. Something for everyone! $25 per workshop, or $20 each, for 2 workshops/relatives/friends. Click here for more info!