Art exists as long as people continue to create. 

Creativity and innovation are skills needed anywhere, in any profession.

Children need art in order to think creatively, learn problem-solving, and beautify their  world. 

Keeping the arts alive benefits everyone in a community, not just the artists.

OUR MOTTO: Conceive it, Believe it, Achieve it!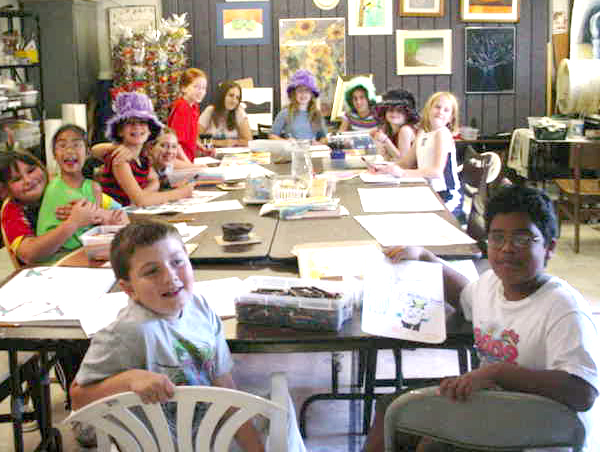 REGISTER NOW FOR OUR STUDIO PROGRAMS FOR SCHOOL YEAR 2014/2015 

Weekly classes run from September-June, and students can join any time during the school year, for short or long term classes.  Click
here
for more information, or to register.

"IT'S MY ART NIGHT OUT ! "

Adult Art Workshop:

Tuesday, October 28  6:00-8:00PM

"Tropical Twilight" Adults, please come join us  for our next Art Night Out, to paint!   No experience needed, and everyone takes home a finished painting.  To be held at Agawam YMCA on Springfield St.  Come help the Y celebrate its Grand Opening here in town! 

IT'S YOUR BIRTHDAY!!

  COME CELEBRATE  WITH YOUR

FRIENDS AT THE STUDIO.

    CALL FOR RESERVATIONS AND RATES

     413 789 1039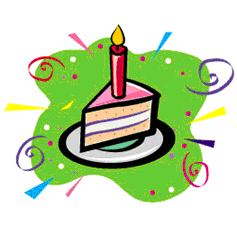 Click here to pay for one child:

Click here to pay for two children:


  SCHOOL / GROUP VISIT

Thousand Cranes Studio On The Go offers a one of a kind  drawing and painting experience to schools .and shool age groups

CALL FOR RESERVATION  AND RATE

413 789 1039

ART TOGETHER! JOIN US FOR A PARENT/CHILD PAINTING CLASS THIS FRIDAY, JAN. 30, 630-830PM.

Click here for info