Art exists as long as people continue to create. 

Creativity and innovation are skills needed anywhere, in any profession.

Children need art in order to think creatively, learn problem-solving,

and beautify their  world. Keeping the arts alive benefits everyone in a community, not just the artists.

OUR MOTTO: Conceive it, Believe it, Achieve it!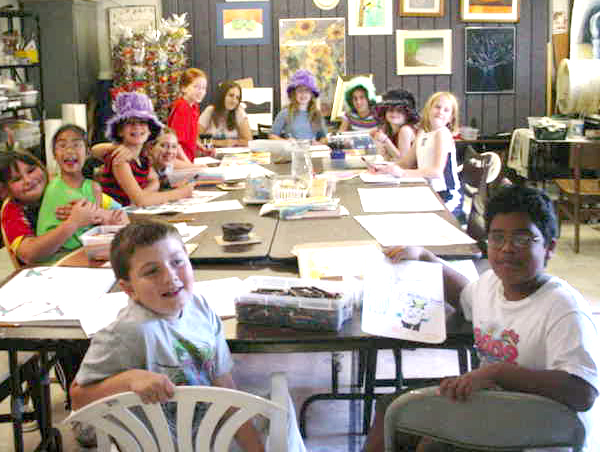 SIGN UP NOW FOR SUMMER CLASSES!

We offer 4 weeks of summer art camp, beginning July 9.  Each week has an AM and PM course. Courses run Mon-Thur,830-1130AM and/or 12-3PM. Sign up for the whole course, or pay by the day!  $25/half day or $40/all day.  Sibling/bring a friend discounts!

2 friends/relatives/workshops:

just $20 each!


"ART TOGETHER!"

Family Paint Night

Coming SOON....

Please check back soon :)

Come enjoy a family night out

together!  No experience needed,

and everyone takes home a

finished painting on canvas.

IT'S YOUR BIRTHDAY!!

      COME CELEBRATE  WITH YOUR

FRIENDS AT THE STUDIO.

    CALL FOR RESERVATIONS

AND RATES 413 789 1039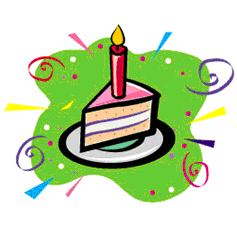 Click here to pay for one child:

Click here to pay for two children:


School/Group Visits/Field Trips

Thousand Cranes Studio's Art On The Go offers a one-of-a-kind  drawing and painting experience to schools .and school-age groups, either at your school, or here at the studio.

CALL FOR RESERVATIONS AND RATES

413 789 1039


Weekly programs ended on June 9, but DON'T WORRY!  We'll have 2 great ART WORKSHOPS on Saturday, June 16th, to kick off our summer schedule.  A great chance to check out the studio! 
CLICK HERE to register.