Art exists as long as people continue to create. 

Creativity and innovation are skills needed anywhere, in any profession.

Children need art in order to think creatively, learn problem-solving,

and beautify their  world. Keeping the arts alive benefits everyone in a community, not just the artists.

OUR MOTTO: Conceive it, Believe it, Achieve it!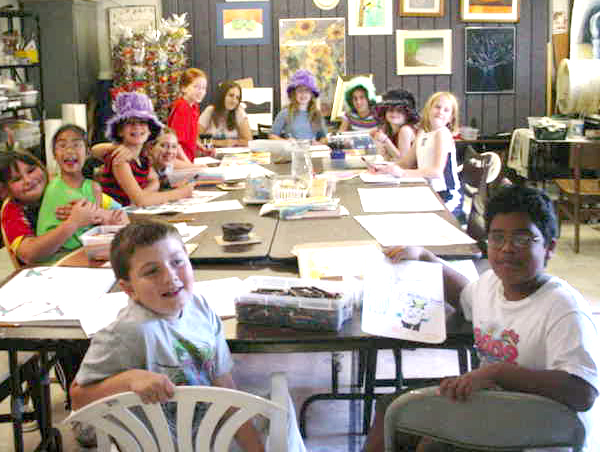 SIGN UP NOW FOR FALL CLASSES!  OUR STUDIO PROGRAMS FOR SCHOOL YEAR 2017/2018

Weekly classes run from September-June, and students can join any time during the school year.  Click here to see our schedule.

"ART TOGETHER!"

Family Paint Night

Coming this Fall....

Please check back soon :)

Come enjoy a family night out

together!  No experience needed,

and everyone takes home a

finished painting on canvas.

IT'S YOUR BIRTHDAY!!

      COME CELEBRATE  WITH YOUR

FRIENDS AT THE STUDIO.

    CALL FOR RESERVATIONS

AND RATES 413 789 1039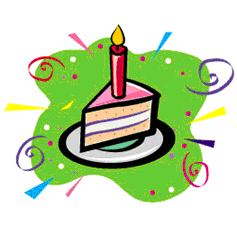 Click here to pay for one child:

Click here to pay for two children:


School/Group Visits/Field Trips

Thousand Cranes Studio's Art On The Go offers a one-of-a-kind  drawing and painting experience to schools .and school-age groups, either at your school, or here at the studio.

CALL FOR RESERVATIONS AND RATES

413 789 1039


FALL PROGRAMS 2017
  Registration is underway for fall classes, which will begin Wednesday, October 4, after the Big E.  We are hoping to march in the parade on Agawam Day, on September 27 (we'll keep you posted!) If you're anxious to get back to the studio, or just want to try it out for a day, we'll also have a workshop on Saturday, September 30, 9AM-12PM.  This will include drawing, painting, and clay.  Just $25 per workshop, or  2 friends/relatives for just $20 per workshop! 
Click here for Sept. 30 Workshop info.
CLICK HERE TO REGISTER FOR WEEKLY CLASSES, WHICH BEGIN OCT. 4